Mar 17, 2018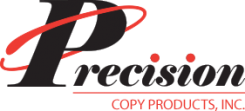 Precision Copy Products sells and leases new and used office equipment products from top manufacturers.
---
Mar 17, 2018

Supporting our local business community in Butler, Allegheny and Beaver counties through networking events, programs, training, and development agencies.
---
Mar 17, 2018

Pittsburgh Telephone Answering Service provides live telephone answering services - 24 hours a day, 7 days a week, 365 days a year. Call 412-571-2630 today!
---
Mar 17, 2018

Powerful, versatile, and omni-channel payment processing solutions for every business from Startups to the Fortune 500.
---
Mar 17, 2018

Mindmatrix offers PRM software, sales enablement software, marketing automation software and channel enablement -on a single platform.
---
Mar 17, 2018

JA of Western Pennsylvania's volunteer-delivered, kindergarten-12th grade programs foster workforce development, entrepreneurship and financial literacy skills,
---
Mar 17, 2018

A leader in the sale, implementation, development, and sustainment of Integrated Workplace Management Service (IWMS) Solutions.
---
Mar 13, 2018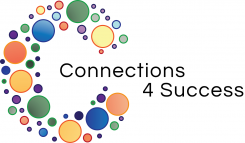 Connections 4 Success is Pittsburgh based business development company which focuses on improving your company through a proven and unique process. We also prov
---
Mar 13, 2018

We offer immediate and comprehensive drug testing services focused on helping individuals and employers.
---
Mar 13, 2018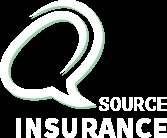 Quantum Source is your one source for business insurance expertise serving clients nationwide, with offices located in Pittsburgh, PA, and Dallas, TX.
---
Mar 13, 2018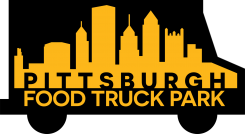 The Pittsburgh Food Truck Park features daily rotation of the area's favorite mobile food vendors, a beer garden rotating more than 30 local drafts, & mor
---
Mar 13, 2018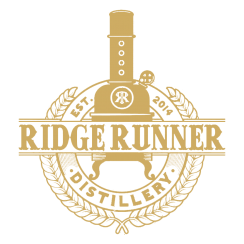 Ridge Runner Distillery is a micro-distillery in Southwestern PA focused on crafting tasty spirits for the public!
---
Mar 13, 2018

We create a mouthwatering confectionery covered pretzel with a variety of toppings to complement your event or celebration.
---
Mar 13, 2018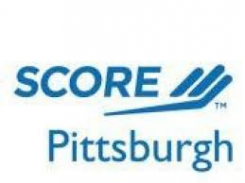 We're Here for The Life of Your Business. Whether you are just starting a business or expanding an established business, Pittsburgh SCORE counselors are here.
---
Mar 13, 2018

The clarity, strategy, and mindset you need to upgrade your business to the next level and beyond.
---
Mar 13, 2018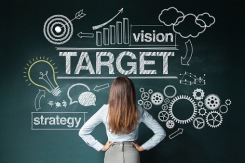 The Women's Small Business Association was founded in 2007 by Susan Miller, the owner of several successful
---
Mar 13, 2018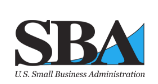 We support America's small businesses. The SBA connects entrepreneurs with lenders and funding to help them plan, start and grow their business.
---
Mar 13, 2018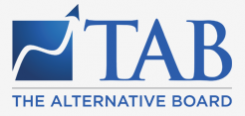 TAB brings business owners and leaders from non-competing industries in Pittsburgh together in a group setting – similar to a board of directors.
---
Mar 13, 2018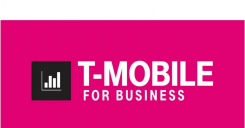 T-Mobile understands how businesses work, and have a solution for you no matter your business size. Get great deals on the latest 4G phones, tablets & p
---
Mar 13, 2018

Teleplex Inc. is a Western Pennsylvania based 24-hour telephone answering service provider that specializes in first level response and contact center services.
---
Mar 13, 2018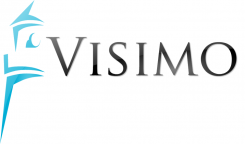 VISIMO simplifies the noise so you can get from data to decisions, faster.
---
Mar 12, 2018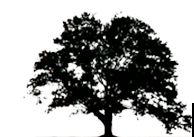 When you are looking for Pittsburgh tree and landscaping services, you can contact us for quality service and care! You can learn more about our services here
---
Mar 6, 2018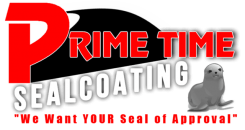 When you are looking to protect your driveway from the sun or preventing damage from other chemicals, we can help! Contact us to learn about driveway sealing!
---
Mar 4, 2018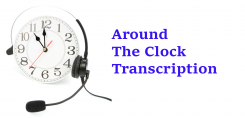 Around The Clock Transcription Service Pittsburgh has only highly qualified transcriptionists that take pride in their work.
---
Mar 4, 2018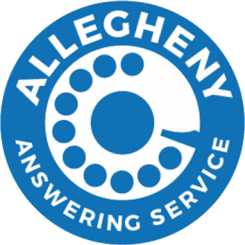 Founded in 1989, Allegheny Answering Service has over 28 years experience in assisting businesses of all sizes operate more efficiently.
---