Apr 23, 2018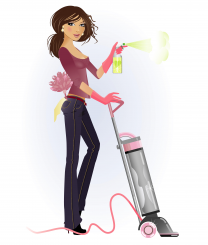 Squeaky clean is always looking for new homes and offices to shine. Contact us if you are interested in our cleaning services and visit us here!
---
Apr 19, 2018

We are one of Pittsburgh's best custom clothing and apparel services for your business! Contact us today to learn more!
---
Apr 19, 2018

Fannie Mae's Gifts is dedicated to providing every client with a uplifted gifting and gathering experience. "Putting GOD first in all we do"
---
Apr 19, 2018

Stonewall Resort is a lakeside West Virginia resort located in picturesque Roanoke, combining rustic charm with the best amenities & recreation available.
---
Apr 19, 2018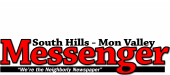 The latest news in the Pittsburgh area, South Hills, Monongahela Valley, and the surrounding areas from the South Hills - Mon Valley Messenger.
---
Apr 18, 2018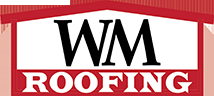 WM Commercial Roofing Ohio offers a full range of Conklin roofing systems & products to builders, real estate and business owners in Ohio, Pennsylvania,
---
Apr 18, 2018

The PT Services Group is committed to helping you open the doors to new prospects and new business.
---
Apr 18, 2018

Scolieri Law Group, P.C. assists business and private clients with real estate, construction, and corporate law. The Firm also concentrates its practice in civi
---
Apr 18, 2018

Rivers Club is a private business and sports club with dining areas, 7 meeting rooms and full athletic facilities.
---
Apr 18, 2018

The Pittsburgh Metropolitan Area Hispanic Chamber of Commerce (PMAHCC) is the principal regional advocate for the Hispanic business community's civic and econ
---
Apr 18, 2018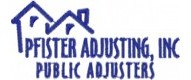 Public insurance adjuster licensed in FL, OH, PA, and WV. Free consultation, no up front fees, only 20% commission of the fees collect from your insurance.
---
Apr 18, 2018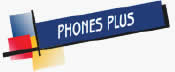 Phones Plus can help you make the most efficient use of your phone and fax lines, provide wireless and hands free solutions, set up and maintain pay phones for
---
Apr 18, 2018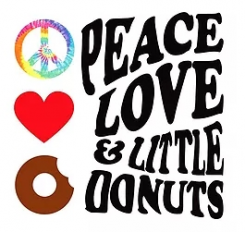 Our customers say our donuts are the boss! So beat feet to one of our 1970's inspired donut and coffee shops.
---
Apr 18, 2018

MOXI delivers 'special'. MOXI has the experience to transform any special happening into a signature event.
---
Apr 18, 2018

Market Source Network, LLC, is a Pittsburgh based Recruiting/Consulting firm, Retained or Contingent, adding value to our client's Talent Attraction Initiatives
---
Apr 18, 2018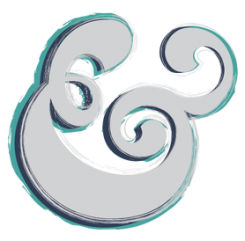 Improvising the Office, LLC helps businesses grow fearlessly by staying connected to their employees during times of growth-related transition.
---
Apr 16, 2018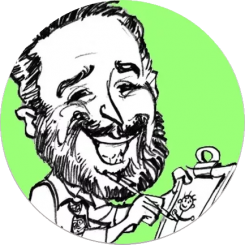 PARTY CaRiCAtUrES, Howard Bender will draw funny pictures of your guests doing their favorite things or just looking cute!!
---
Apr 16, 2018

Welcome to Haggerty's Rides, your one-stop destination for luxury transportation in the greater Pittsburgh area.
---
Apr 16, 2018

Our goal then, as it is now, was to bring together the best IT talent available and provide our customers the greatest possible value.
---
Apr 16, 2018

Imagine living in a world where childcare was available everywhere you went - we are on a mission to make that world a reality!
---
Apr 16, 2018

Dynamic Practice Solutions is your business' solution to growth. Our firm specializes in marketing and operations management to help your company expand.
---
Apr 16, 2018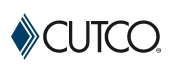 Cutco offers a complete selection of cutlery, kitchen knives and accessories. All knives are American made and all products are backed by the Cutco Forever
---
Apr 16, 2018

CleanCare is the textile and linen rental service leader for health care and hospitality including hospitals, hotels, and restaurants.
---
Apr 16, 2018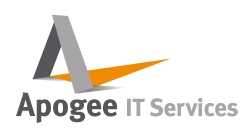 Apogee IT Services is a Pittsburgh-based managed services IT provider serving 150+ clients across various industries since 1990. Aim Higher. Expect More.
---
Apr 10, 2018

50 Shades of Silence is a global movement giving voice and dignity to victims of cyber harrassment and online crimes. Our goal is to raise awareness to cyber st
---