Oct 10, 2018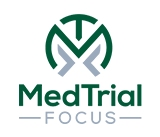 WE WORK WITH CROS, SPONSORS, AND CLINICAL RESEARCH SITES PROVIDING A WIDE RANGE OF THERAPEUTIC AREAS, ALONG WITH DIVERSE PATIENT POPULATIONS AND EXPANSIVE GEOGRAPHIC LOCATIONS.
---
Oct 3, 2018

Since 1929 Chianelli Designs has offered style, sophistication and an impressive selection of the most beautiful furniture imagined.
---
Sep 7, 2018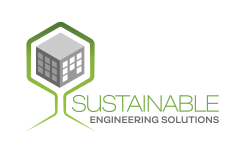 When it comes to retrofitting old commercial facilities and integrating new mechanical engineering techniques, we can help! Contact us to learn more about our energy efficient solutions to see how we can help you!
---
Sep 7, 2018

SERVING WASHINGTON COUNTY AND SURROUNDING AREAS SINCE 1948, As a Carrier Factory Authorized Dealer, we bring you superior quality, from regularly updated and factory trained technicians, to the proven strategies and systems we implement.
---
Aug 20, 2018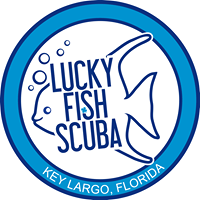 Lucky Fish Scuba caters to experienced scuba divers seeking personalized access to the best reefs of the Upper Keys.​​ We can comfortably accommodate groups of up to six people.
---
Aug 17, 2018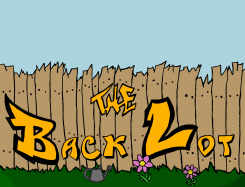 The Back Lot offers something for everyone. Including new and lightly used furniture, dorm room furniture, antiques, appliances, sporting goods, bait and tackle, hardware supplies, automotive, and much, much, more!!
---
Aug 8, 2018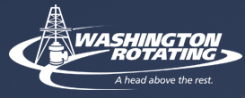 Washington Rotating strives to make the best rotating control device in the international market! We've been serving the industry since 1973.
---
Aug 6, 2018

We offer you firearms in Pittsburgh at prices that you can afford. Learn more about our inventory here and contact us to find what you're looking for!
---
Aug 6, 2018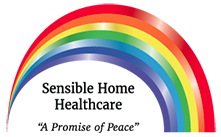 We provide you with quality in-home services so you can maintain an independent life with your own home and community. Contact us today to learn more!
---
Aug 3, 2018

When you are looking for self-storage or moving storage in Pittsburgh, you can trust us! We offer affordable storage trailers and solutions to help you make space for all of your belongings!
---
Jul 26, 2018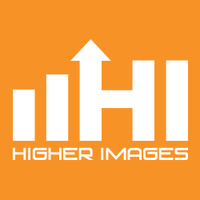 Pittsburgh Digital Marketing Company, Higher Images, specializes in SEO, web design, graphic design, paid search and more. Call us today for a consultation!
---
Jul 25, 2018

Pennsylvania travel magazine for hikers, foodies, photographers, and collecting passionately shared memories and experiences from people just like you.
---
Jul 25, 2018

Veterans Place is dedicated to ending homelessness among veterans in the Pittsburgh region.
---
Jul 23, 2018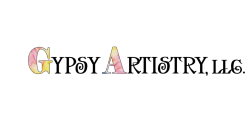 At Gypsy Artistry in Pittsburgh we bring the art workshops to you! Schedule a work shop at your next event today!
---
Jul 16, 2018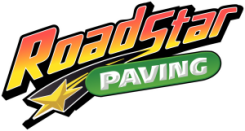 Our family has paved and sealed asphalt projects in and around Robinson for more than three generations. Whether it's residential or commercial, we treat you like a neighbor.
---
Jul 16, 2018

Concours Quality Collector Car Restoration - Custom Builds - Antique and Classic Car Recommissioning & Repairs
---
Jul 13, 2018

Rock Rx is a fast growing chain of pharmacies focused on providing individualized solutions for 340B covered entities, hospitals, physicians, and long term care facilities throughout the United States.
---
Jul 13, 2018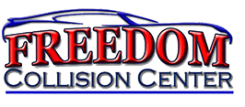 Freedom Collision Center in Morgantown is at the top of the automobile repair industry. Our technicians are highly experienced, and they use industry-leading equipment and best practices to get customers back on the road quickly, safely, and in a beautiful vehicle.
---
Jul 13, 2018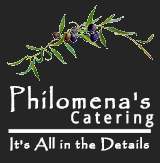 We are proud to serve a wide menu of entrees, salads, sides, and pastas. We put an American twist on Italian, Middle Eastern, and Greek food that everyone will enjoy. Hire our catering company for your events in Washington County.
---
Jul 13, 2018

Exquisitely produced videos to commemorate your special occasion in western Pennsylvania
---
Jul 12, 2018

Pfister Adjusting Public Adjusters will help you when disaster strikes your home or commercial building!
---
Jun 28, 2018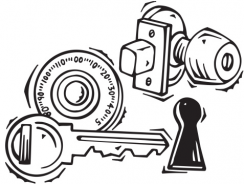 When you are in need of a commercial or residential locksmith in Pittsburgh, contact us! We also offer emergency locksmith services to help you 24/7.
---
Jun 28, 2018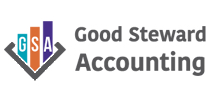 Accounting based in Pittsburgh. The Accountants you can trust.
---
May 30, 2018

When you are looking heating, cooling, and plumbing services in Hampton Township you should contact us! Our trained experts are happy to help you resolve any of your issues so you can live in comfort. Contact us today to learn more!
---
May 30, 2018

Restano is your go-to place whenever you are in need of heating, cooling, and plumbing services in Pittsburgh! Our trained experts can repair, install, and maintain your appliances so you can enjoy your home. Contact us today to learn more about our Pittsburgh heating, cooling, and plumbing services!
---