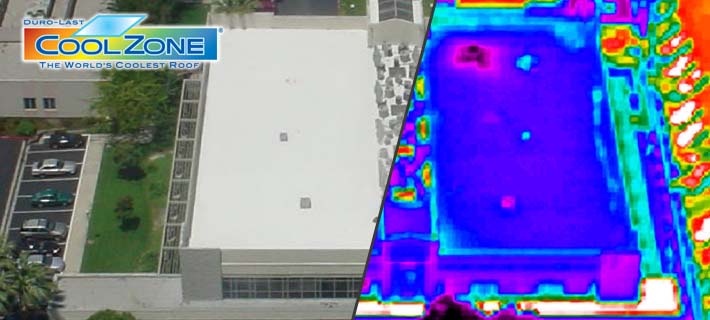 The Cool Zone Created by Moores Roofing
The Cool Zone system defines your rooftop sustainability by delivering the 5 Es of High-Performance Roofing, from Moores Roofing in Mooreland, Oklahoma.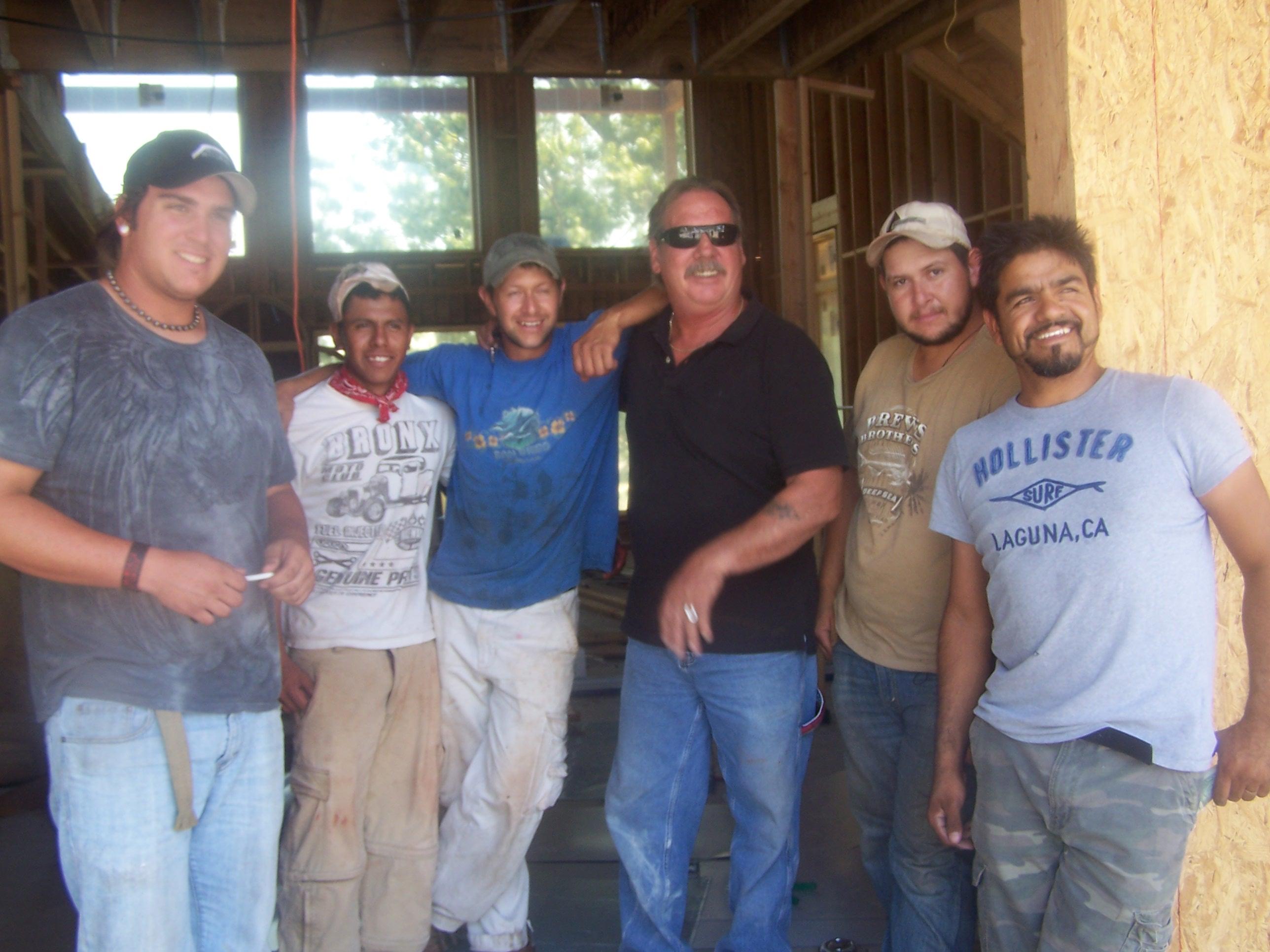 Some of the Crew from Moores Roofing
Here are some of our crew at Moores Roofing in Moreland. We do both Commercial and Residential Roofing, Roof Repair and Maintenance. Dura Last Crew is Osha Trained and Certified.