20 Landscaping services both residential and commercial clients in the South Hill's and surrounding area with our full-service Landscaping and Construction. Our goal is to please our customers by giving them high-quality customer service and dependable landscaping services. We do this by always having the best in landscaping equipment, such as Bobcat, to help us get the job done right.
20 Landscaping offers year-round services that will keep your home looking beautiful by specializing in different things for every season that includes:
Summer - Grass Cutting, Mulching, Bobcat Excavating, Fertilizing, Reseeding, Shrub Planting/Trimming, Retaining Walls, Patios, Wall Resets, Waterfalls & Ponds and Decorative Hillsides, and Fencing.
Fall - Trimming, Fall Planting & Reseeding, Leaf Removal, and Winter Prep.
Winter - Snow Removal, Salting, Plowing, and Shoveling.
Our wide variety of services are perfect for any job you may need to be done throughout the year! If you need a complete redesign of your current home, business, or commercial landscaping our team can help you make the right choices and offer a free project estimate. Please call us today and see what we can offer you!
Your home or business is one of your most important investments, and we understand the importance of making sure that it looks its best at all times. That's why 20 Landscaping provides excellent services that will keep your home or business looking beautiful. We services such as lawn work, walls, fences, and more! You can learn more by viewing our list of services below.
Services: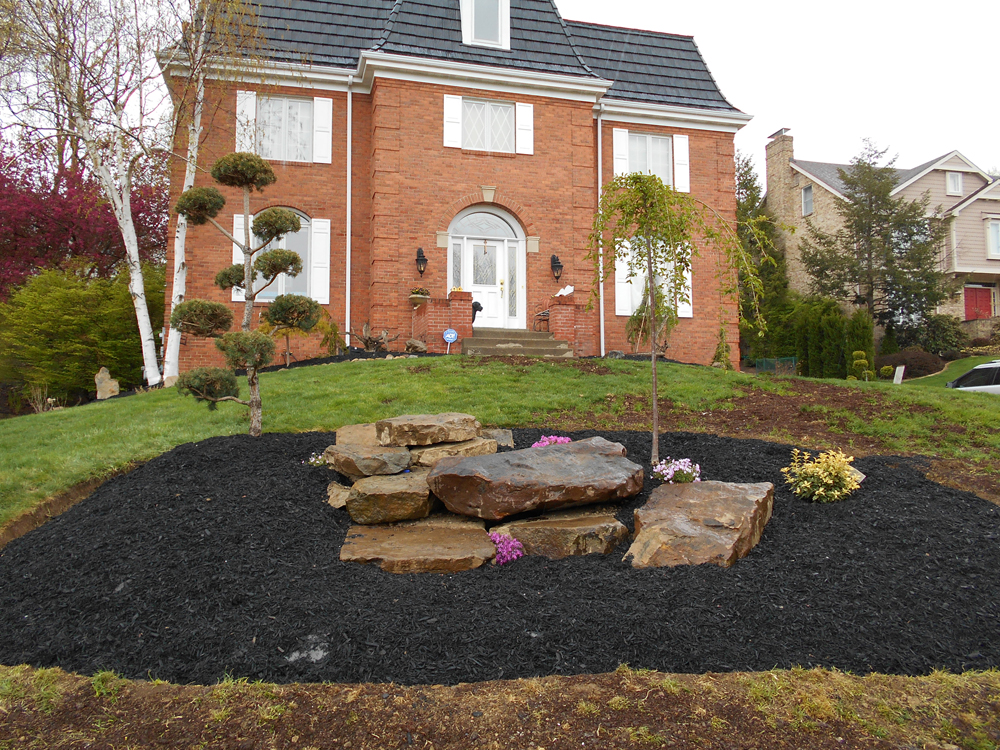 Landscaping by 20 Landscaping

Commercial & Residential Landscaping by 20 Landscaping front yard landscaping and remodeling.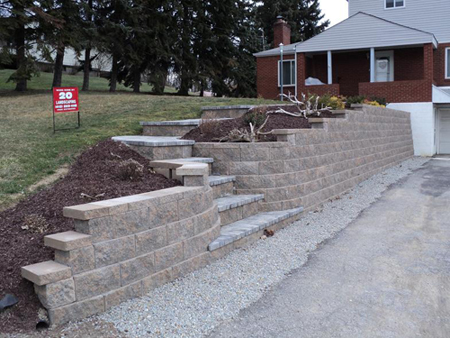 Hardscaping Stone Wall

20 Lnadscaping can build you a beautiful side wall that will accent your home perfectly.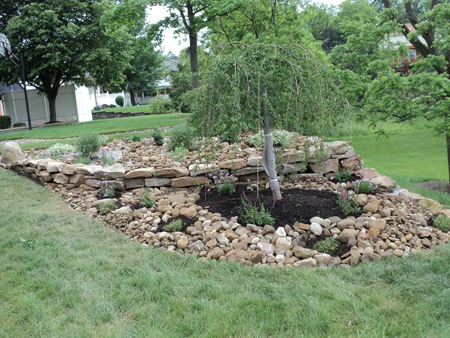 Rock Garden

We can build beautiful rock gardens around your pond or garden to give it that perfect look.
Custom Stone Walls by 20 Landscaping

We can build custom stone to accent your homes exterior features.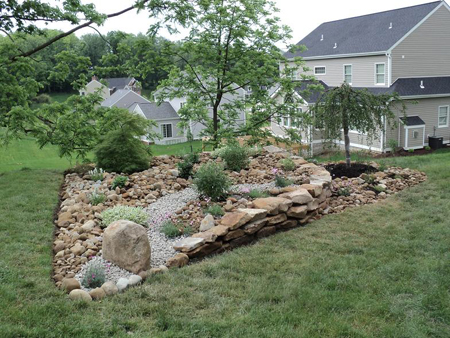 Backyard Rock Garden

20 Landscaping can build your rock garden anywhere in your yard to add to your home.
Hardscaping Stone Wall

20 Landscaping can build stone walls in your yard to create a wall or garden for your landscaping.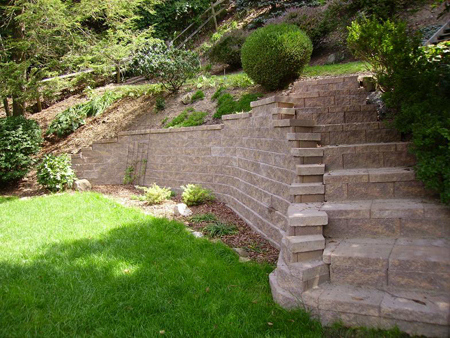 Garden Stone Wall

Have 20 Landscaping create a stone walll to enhance your gardens look.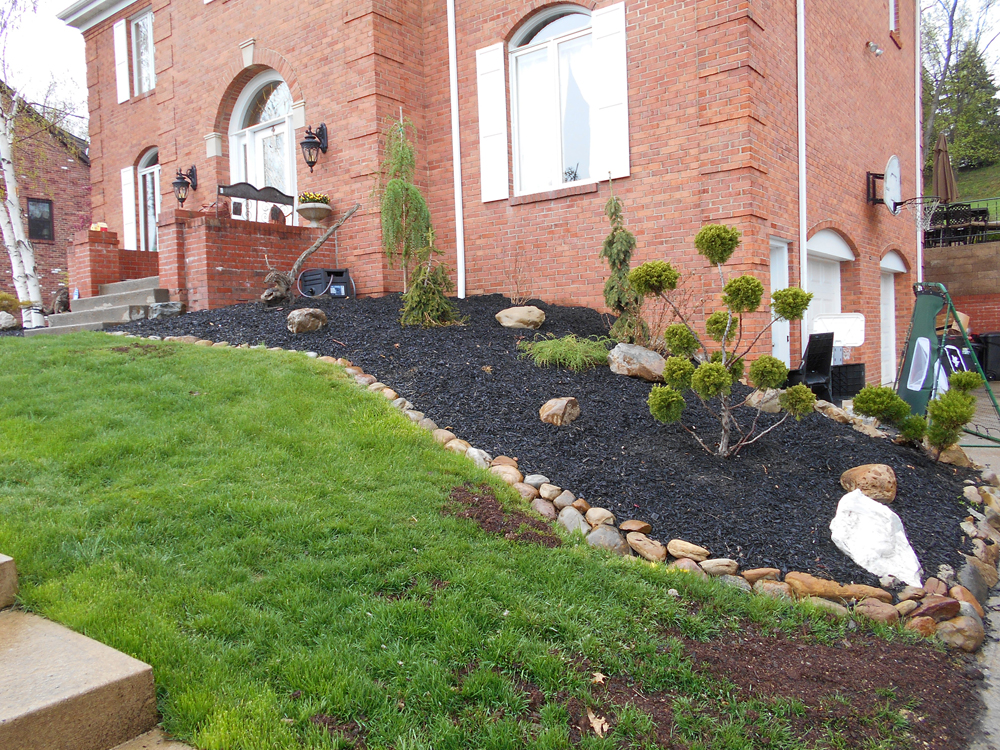 Front Yard Remodeling by 20 Landscaping

Have new plants and mulch placed in your front yard to add that extra flare, by 20 Landscaping.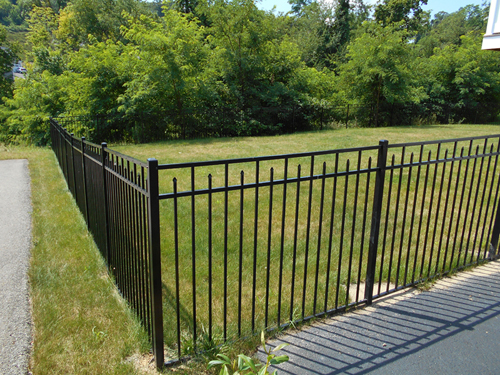 Fences by 20 Landscaping

We provide fence installation for all your landscaping needs.