What We Build:
We offer homes that are either 1, 1.5, or 2 stories that can accommodate you and your family's needs. We also offer luxury estate homes that are detailed and crafted to a style that you are comfortable with. We work with you using our five star builders program that helps you build your home with little stress and hassle.
Where We Build:
We build our quality custom homes within the following counties in western Pennsylvania:
Allegheny County
Beaver County
Butler County
Greene County

Fayette County
Washington County
Westmoreland County
NOTE: PRICES MAY VARY IN CERTAIN AREAS WHERE WE BUILD.
Our Mission
Our mission, supported by a commitment to excellence, is to operate a total quality building system. We are a construction team full of people who take pride in what we do and put forth our greatest effort to accomplish our team's goals.
Our construction team is made up of in-house departments, subcontractors and vendors that demonstrate a high standard of quality that our customers depend on. We are determined to provide superior service, quality workmanship, pleasing job appearance and a safe working environment.
The end result will be nothing less than a luxurious quality product!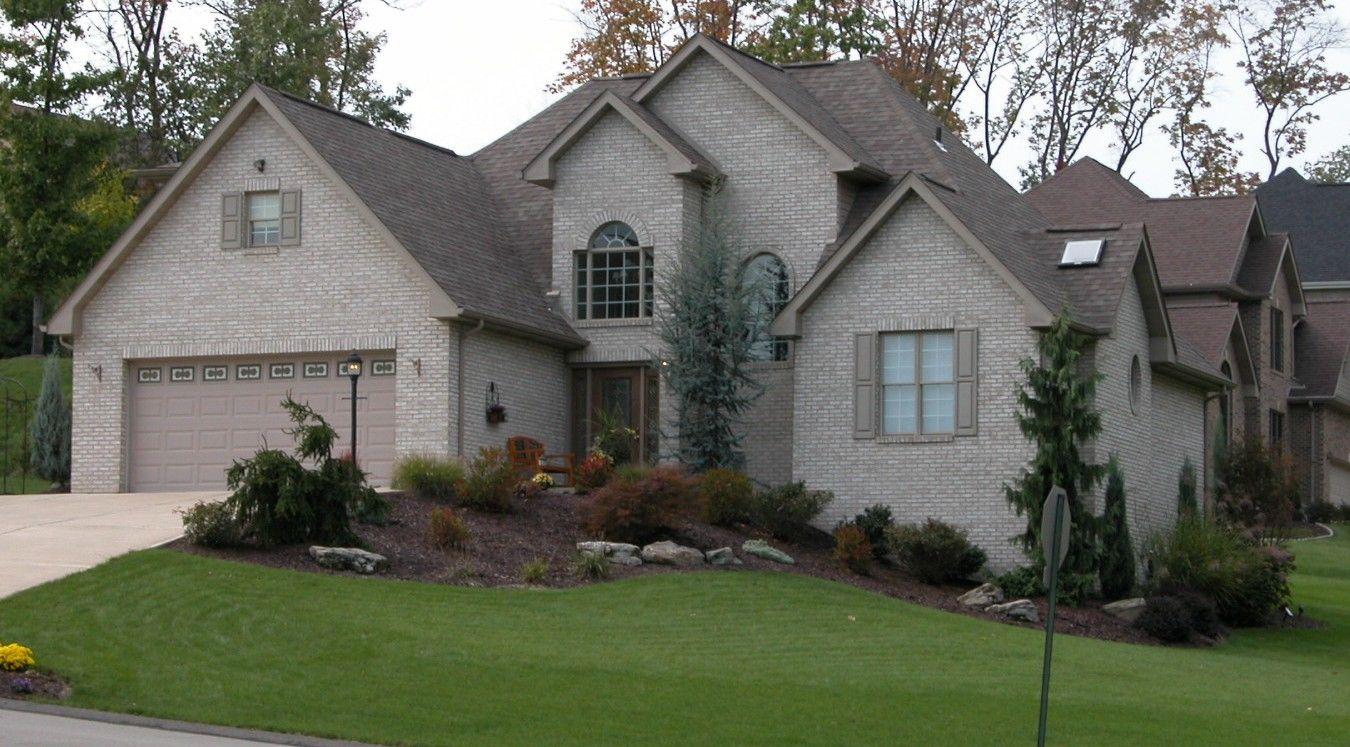 The Corbett Plan

2,250 sq ft, 1.5 story, 3 bedroom, Covered rear porch, 2.5 bath, 2 car attached garage, 1st floor laundry, 9' ceilings on 1st floor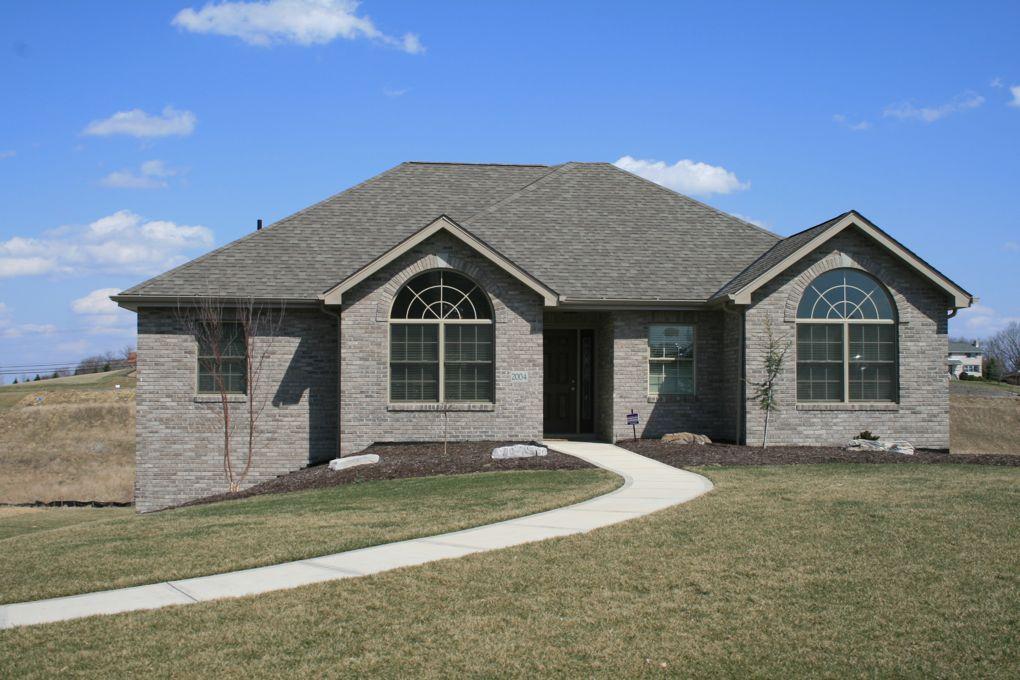 The Tammy Plans

1,550 sq ft, Ranch, 3 bedroom, 2 bath, 3 car garage, Basement laundry, Vaulted ceilings in dining room & 3rd bedroom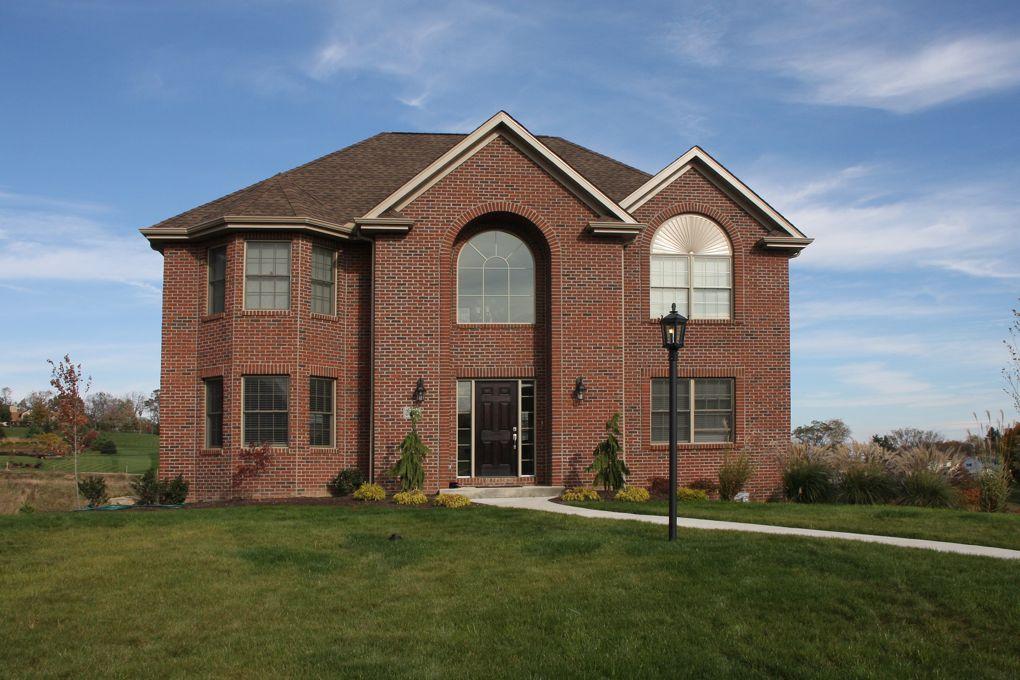 The Aggie Plan

2,483 sq ft, 4 bedroom, 2.5 bath, 3 car garage, 1st floor laundry, 2nd floor rear deck, 2 story bay window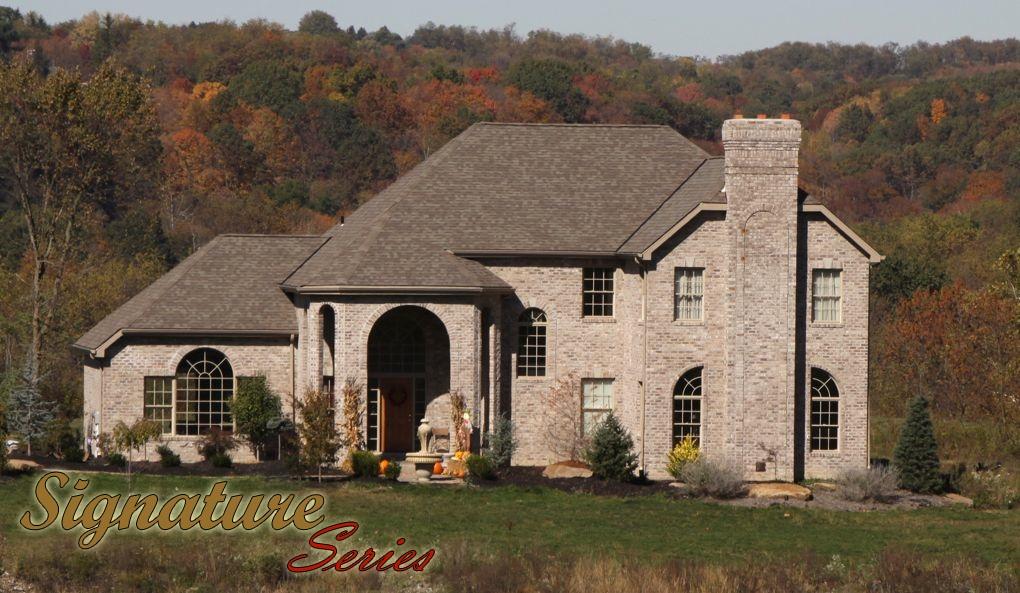 The Lori Model

3,256 sq ft, 2 story, 3 or 4 bedrooms, 2.5 baths, 2 car attached garage, 9 ceilings on the 1st stair, Turned staircase, Full brick chimney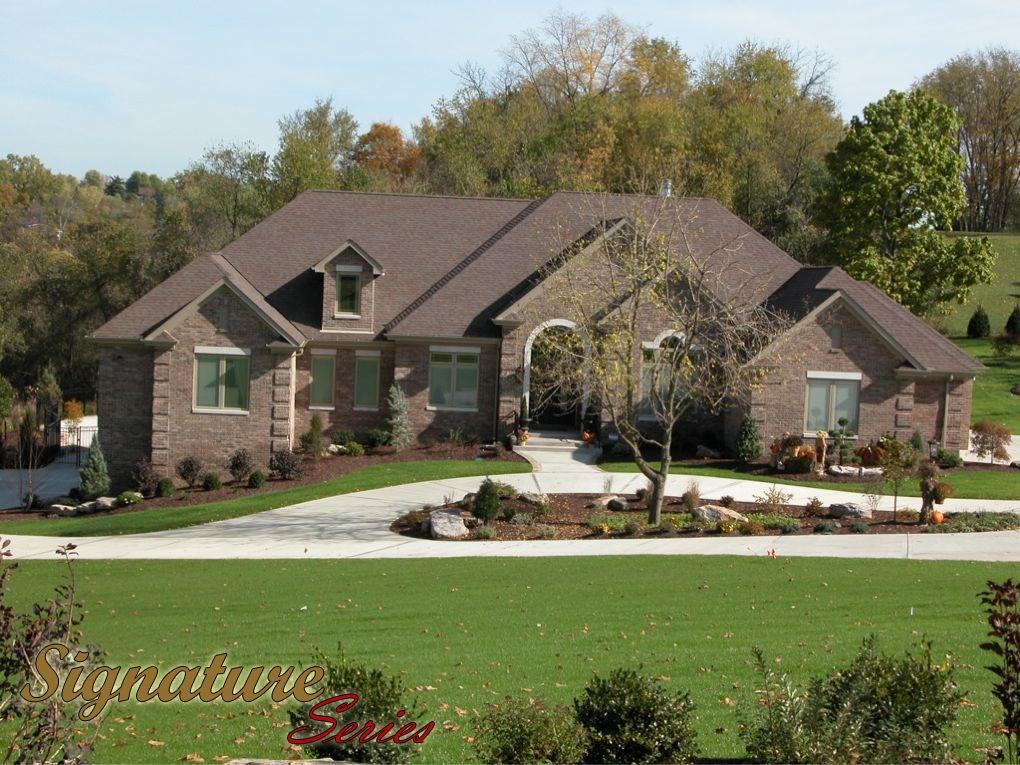 Barbara - Signature Series

5,000 sq ft, Ranch, 3 car attached & 2 car integral garage (5 car total), 3.5 bath, 4 or 5 bedroom, 1st floor laundry, 4 fireplaces, Covered front & rear porch, Large sunroom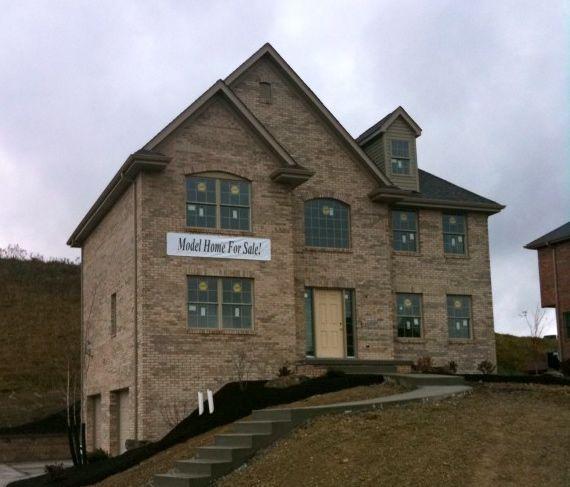 The Jackie Model

2,254 sq ft, 4 bedroom, Turned staircase, 2 story foyer, 1st floor den and laundry room, 2.5 baths, 2 car integral garage, Attic dormer window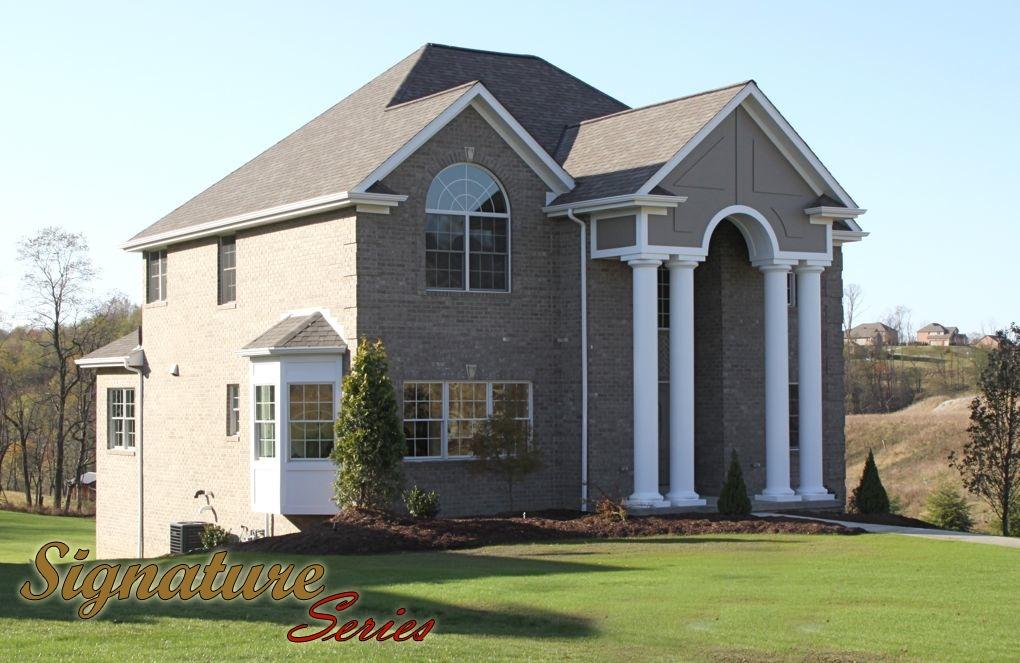 The Kathy Model - Signature

3,000 sq ft, 2 story, 3 car garage, 4 bedrooms, 2.5 baths, 2 story foyer, 1st floor laundry, Morning room, Turned staircase, Grand front porch entry, Bay window in dining room
1 Story Home - The Ruth Ann

2,305 sq ft, Ranch, 2.5 baths, 2 car rear or side entry attached garage, 3 bedrooms, Large rear covered porch, Brick chimney on the front, Covered front porch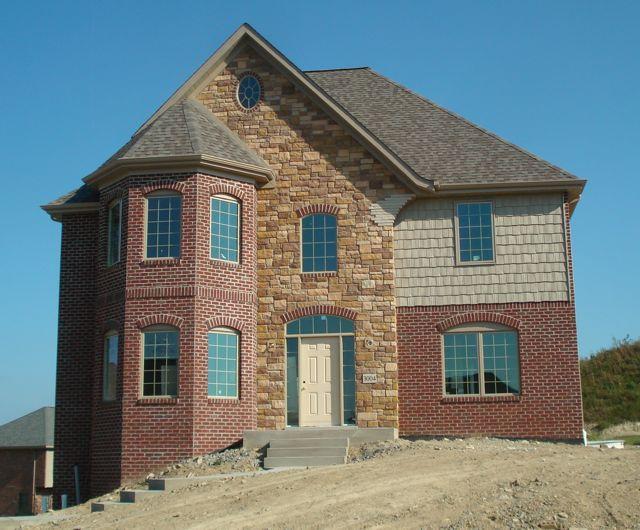 2 Story Home - Vicky

2,710 sq ft, 2 story, 4 bedroom, 2nd floor laundry room, 2 story foyer, 9' ceilings 1st floor, Turned staircase, Tray ceiling in the dining room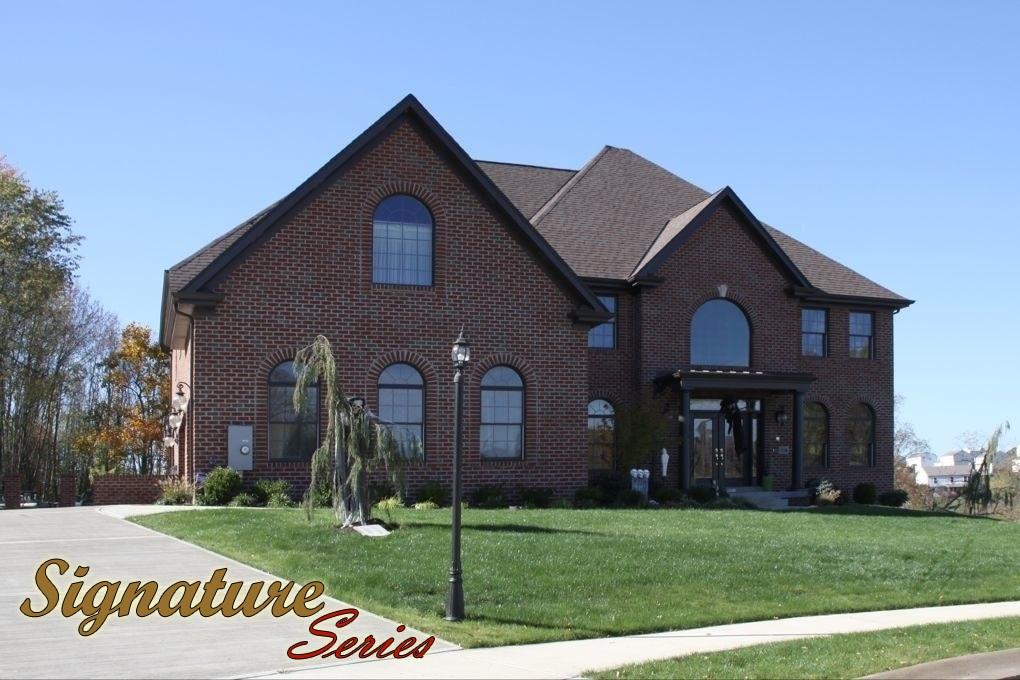 The Holly Plan - Signature

4,734 sq ft, 2 story, 4 or 5 bedroom, 5.5 bath, 3 car attached garage, 2 staircases, Oversized hall, Built in pool house, Large 1st floor laundry