RHS Photo San Diego Wedding Phtographer specializes in San Diego wedding photography, beach wedding photography, destination wedding, elopement photography, San Diego Zoo Wedding, Safari Park, photography unparalleled to none.
How would like your wedding photographed at the San Diego Zoo? RHS Photo can Photograph your wedding at the San Diego Zoo. Fun times, to monkey around with your favorite friends join all the excitement at the zoo!
Personalize your wedding day at the beach for a beach wedding or on the golf course if you both love to play golf. It is your special day, so do it your way.
Richard Santini and his wife does not charge by the hour and we provide the High RES digital negatives on DVD. We also include a photo book with all of your color images printed onto the pages. You will enjoy the convenience of having your photos in an online gallery to view and share and also the ease of the on line print ordering we offer. We make custom albums, board prints, canvas and gallery wrap prints. We are happy to travel to your destination wedding, as well as stay in San Diego, Coronado and La Jolla.
RHS philosophy - When you hire us you get our expertise, experience and our artistic vision behind the camera, you own the finished product and you can decide post production how you want to handle your images rather than a set package of prints.

RHS Photo has photographed many beach weddings and elopements throughout the years at various locations like La Jolla, Coronado, and San Diego. As a wedding photographer, I have published many examples on my website for your consideration including beach weddings and elopements. I strive to capture not just the moments of the day, but the emotions, details, and beauty allowing you to look back later on and remember exactly how you felt rather than just what you were doing.

However, we also know that the key to relaxing around a San Diego wedding photographer is to be certain that your investment will be fair. On your wedding day, you shouldn't have to worry about your photographer and everything should be "Your Moment". Our prices reflect the real cost of the photography and time that goes into being a San Diego wedding photographer.

Being a wedding photographer is a huge responsibility, since there is no re-do button to a wedding and every single moment needs to be captured perfectly. RHS Photo a San Diego wedding photographer, has photographed over 500 weddings experience to draw from.

Remember, having a budget is prudent, and your wedding photography is very important since it's one of the few things that you will keep with you long after the wedding day is over. This is why the process of picking your photographer is critical and you should try not to cut corners on the quality. Trusting your wedding to a discount photographer that is trying to build a portfolio is never a good idea.

A seasoned professional will have all the professional equipment, plenty of backup equipment and the experience to deal with any situation that the wedding day will present. If you have doubts ask to see a business license, check for references, and ask how many weddings they have done and ask to view them. I actually allow my clients to see all of my weddings that were done in the past year.

High RES Digital Negatives on DVD Included with "Your Wedding Day Coverage," by RHS Photo San Diego Wedding Photographer, Elopement Photography, and Beach Wedding Photographer.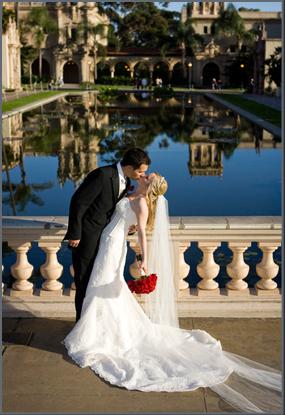 Traditional Wedding Photo

Traditional and Destination Weddings Photography. This is an example of a traditional after wedding photo. Beautiful, elegant and a loving photo. Our Wedding Photographer has done so many he so many different ideas to help you get the most beautiful wedding pictures and photos that capture those memories forever.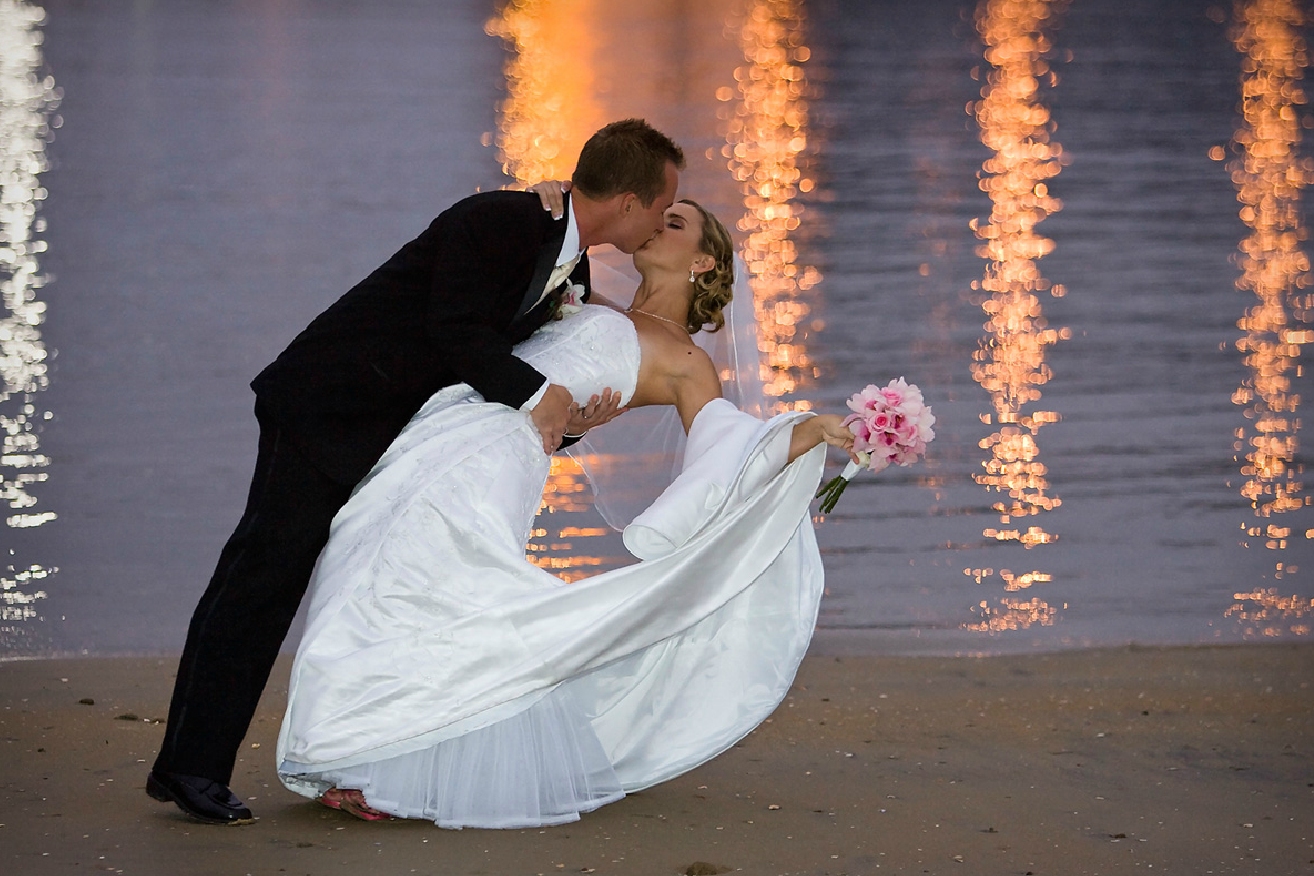 Wedding Photography San Diego 01

A bride and groom just after their wedding on the beach with the perfect kiss and lean of love. Beautiful lighting and reflection from the water behind them. Another example of how wonderful our wedding photographer is.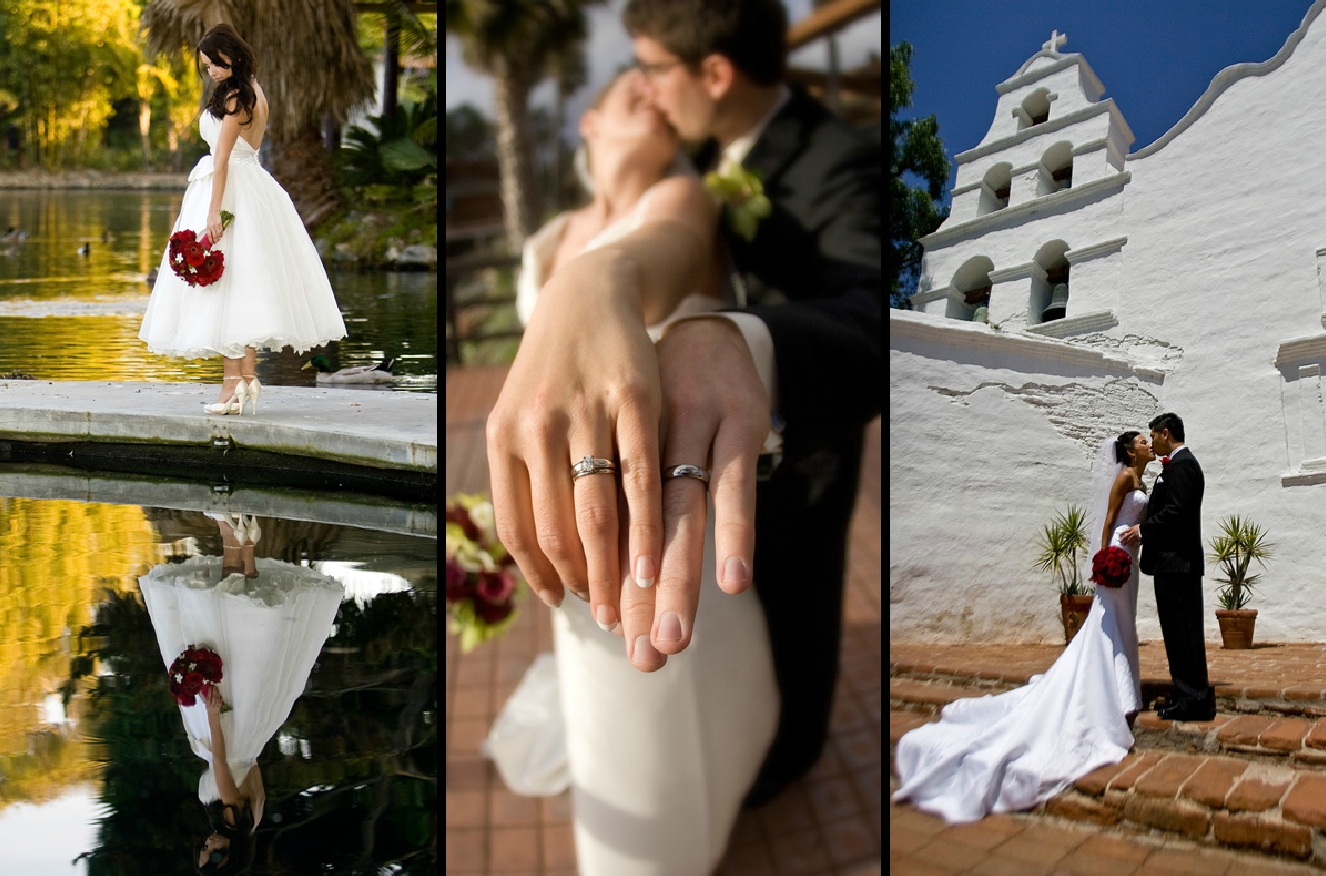 Wedding Photography San Diego 02

These wedding photographs taken in San Diego display some different backdrops and styles that our wedding photographer can do.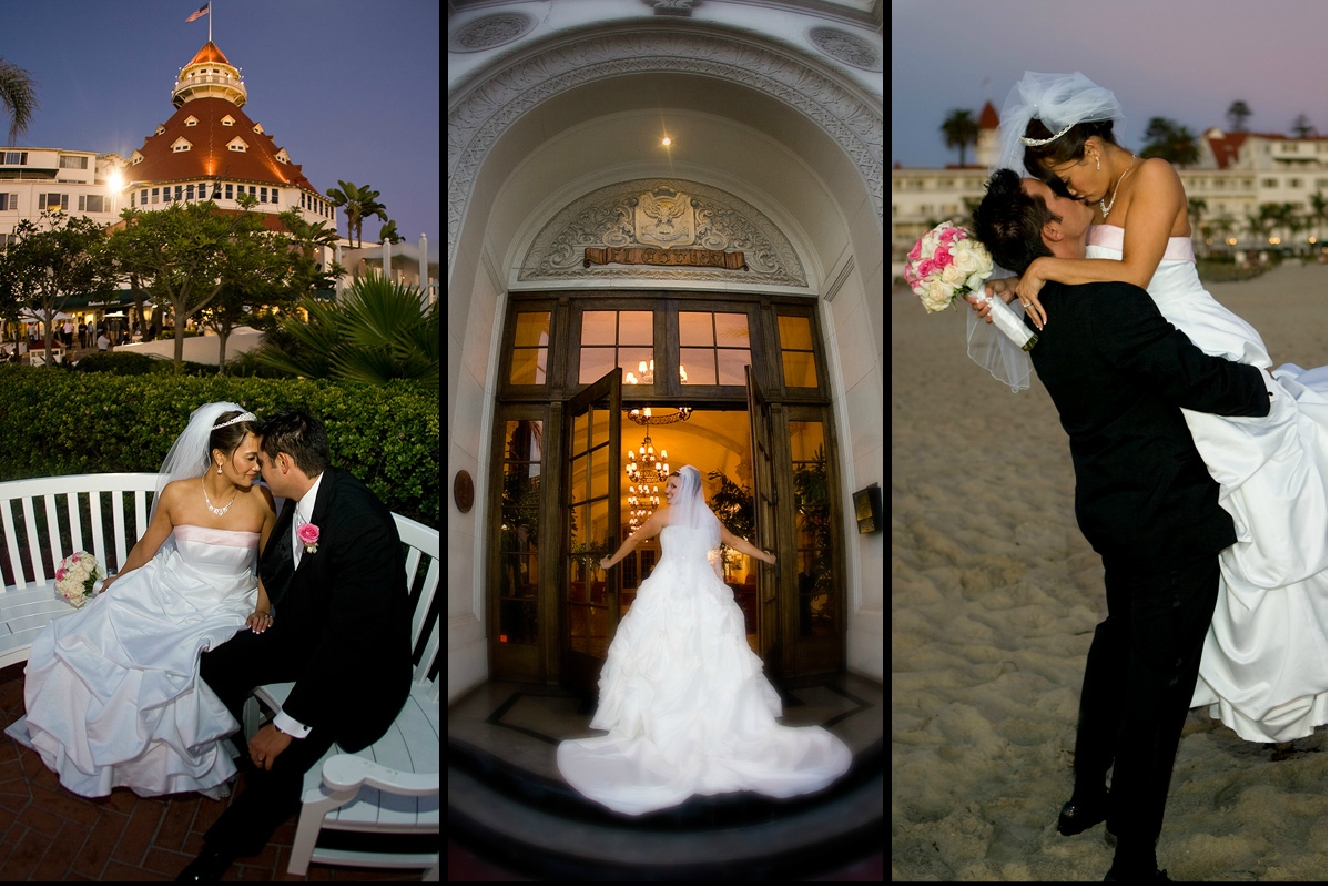 Wedding Photography San Diego 03

Beautiful Wedding Photography in San Diego. Bench Picture, Walking into the Hotel and a beautiful beach shot of the happy couple!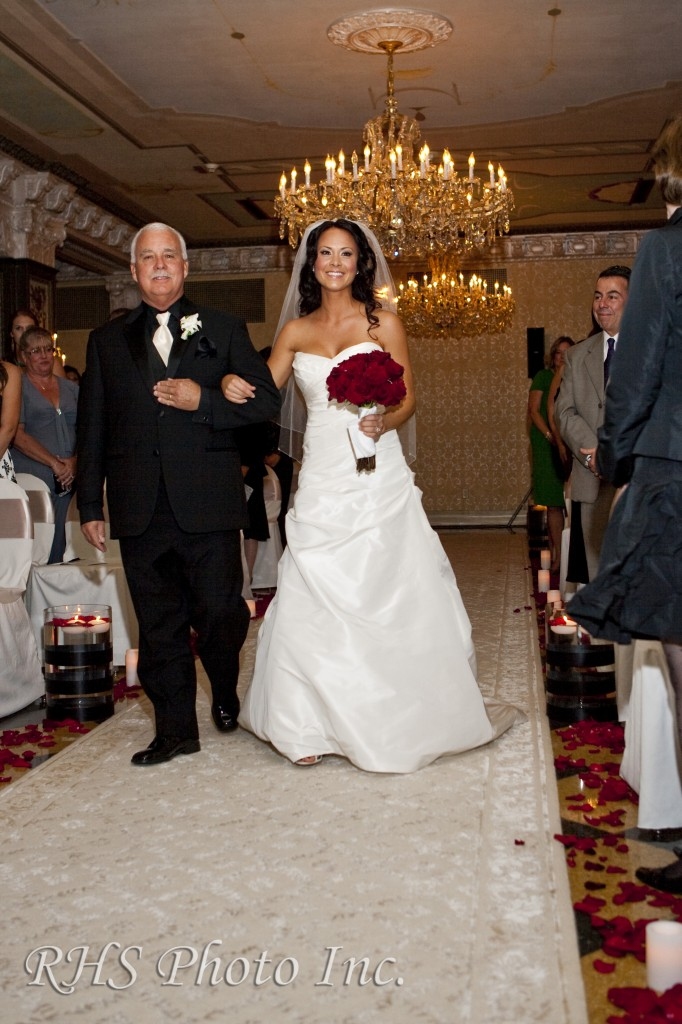 San Diego US Grant Wedding 01

Elegance, beauty, sophistication, and amazing food, obviously I'm talking about having a San Diego Wedding at the US Grant in the gaslamp district. The bride got ready in one of the US Grant day rooms and then we got her into her dress in the presidential suite.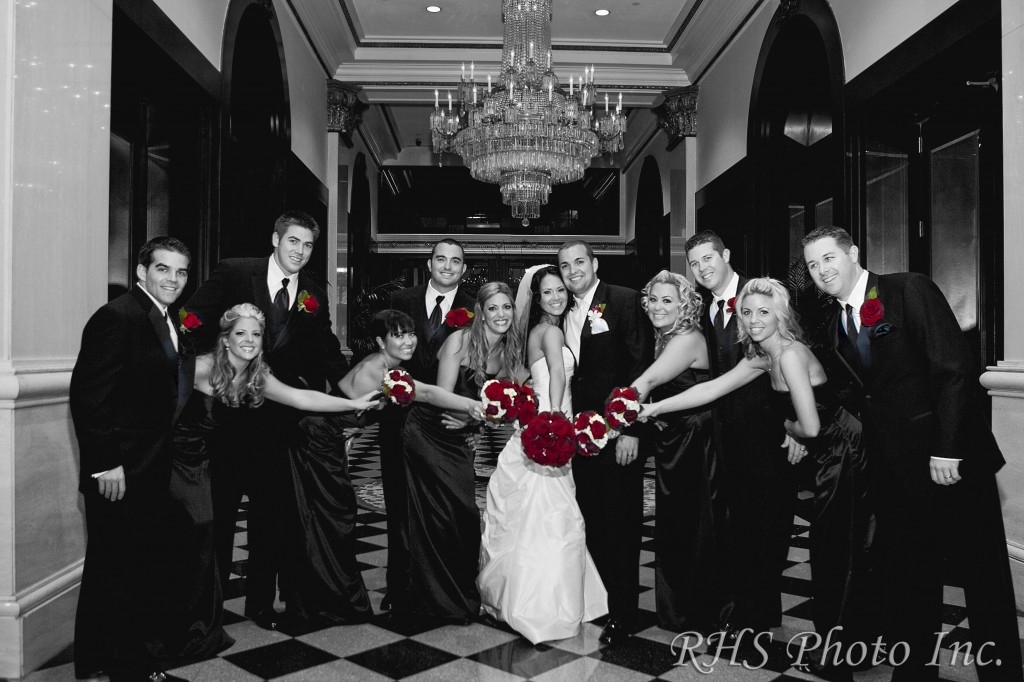 San Diego US Grant Wedding 02

They used the crystal room at the US Grant for their wedding ceremony which looked amazing when candle lit and can accommodate a large wedding no problem.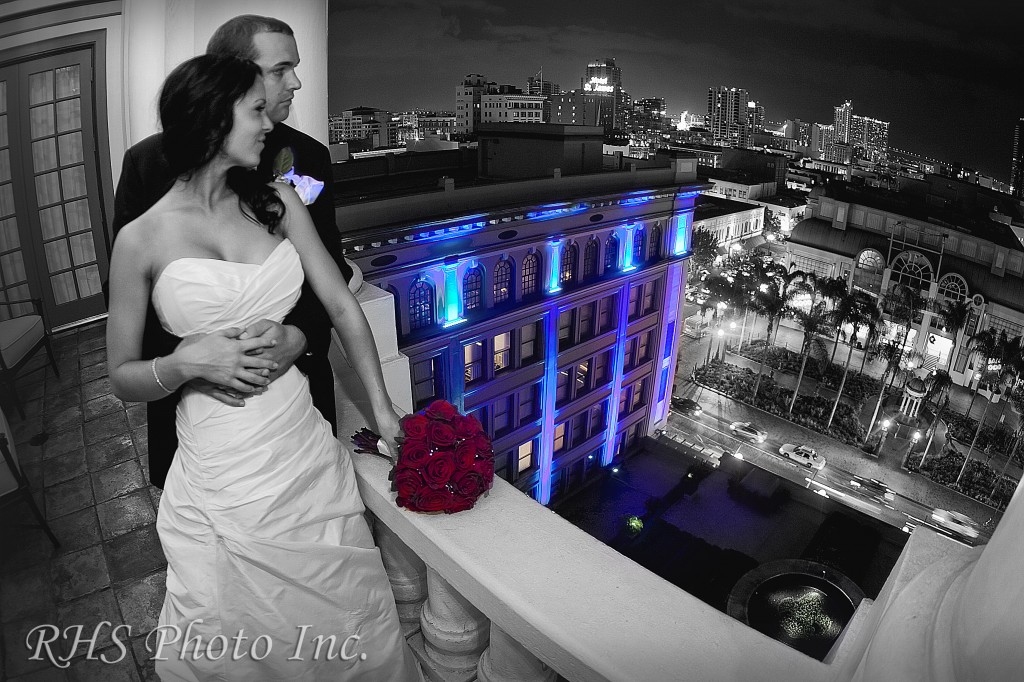 San Diego US Grant Wedding 03

For the bridal party photos we used different parts of the lobby and then the couple and I went out to the street for some night time wedding photography. Without the use of a tripod night time wedding photos can be kind of tricky, but I managed to capture all the love and fun this couple was having. The US Grant looks amazing at night and to place such a beautiful couple in front of it just made the wedding photos come alive.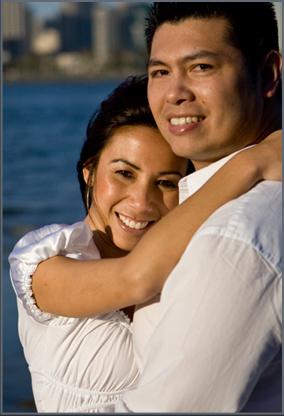 Engagement Photo

Engagement Photography San Diego and surrounding areas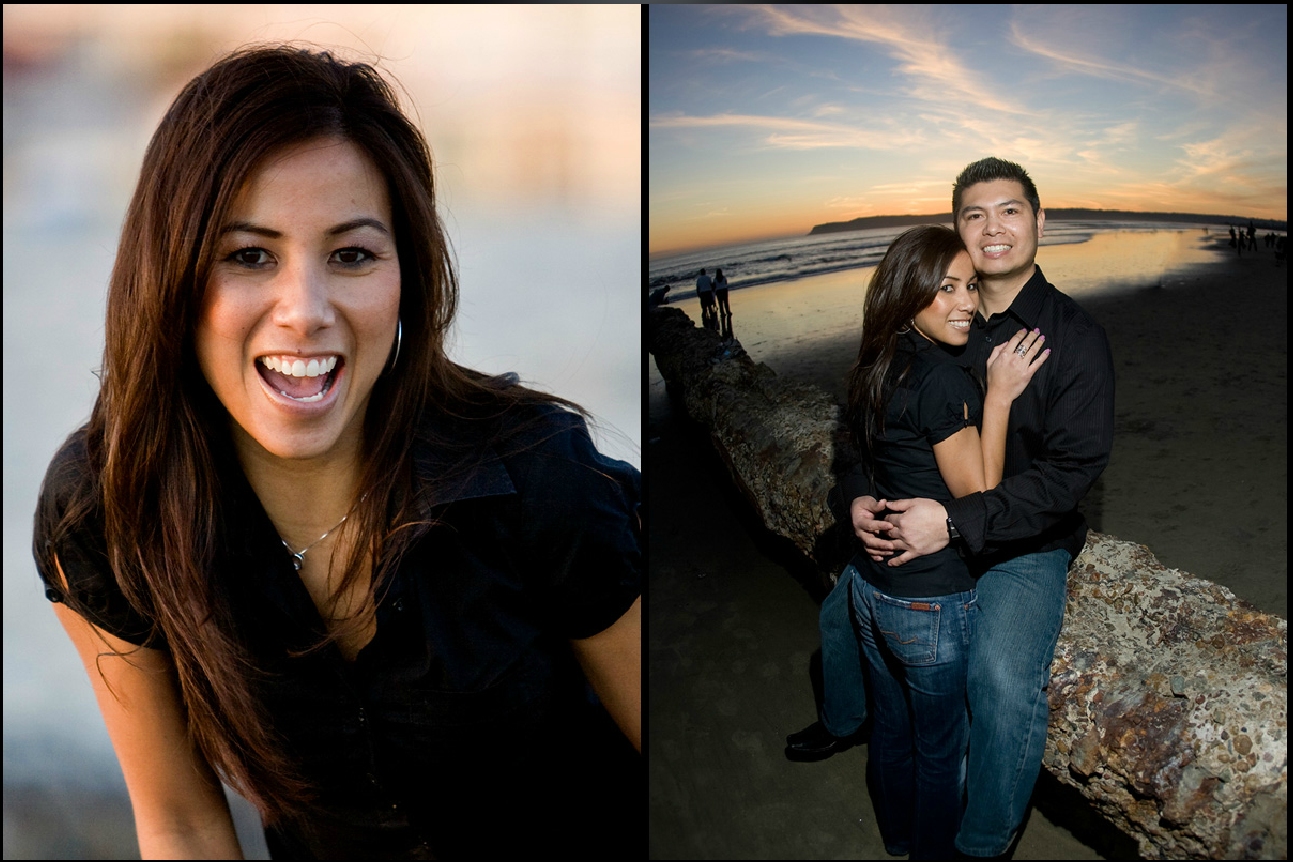 San Diego Engagement Photo 01

Not only are weddings important but the Engagement can be as important and filled with wonderful memories. See the kind of photos our Engagement Photographer in San Diego can do!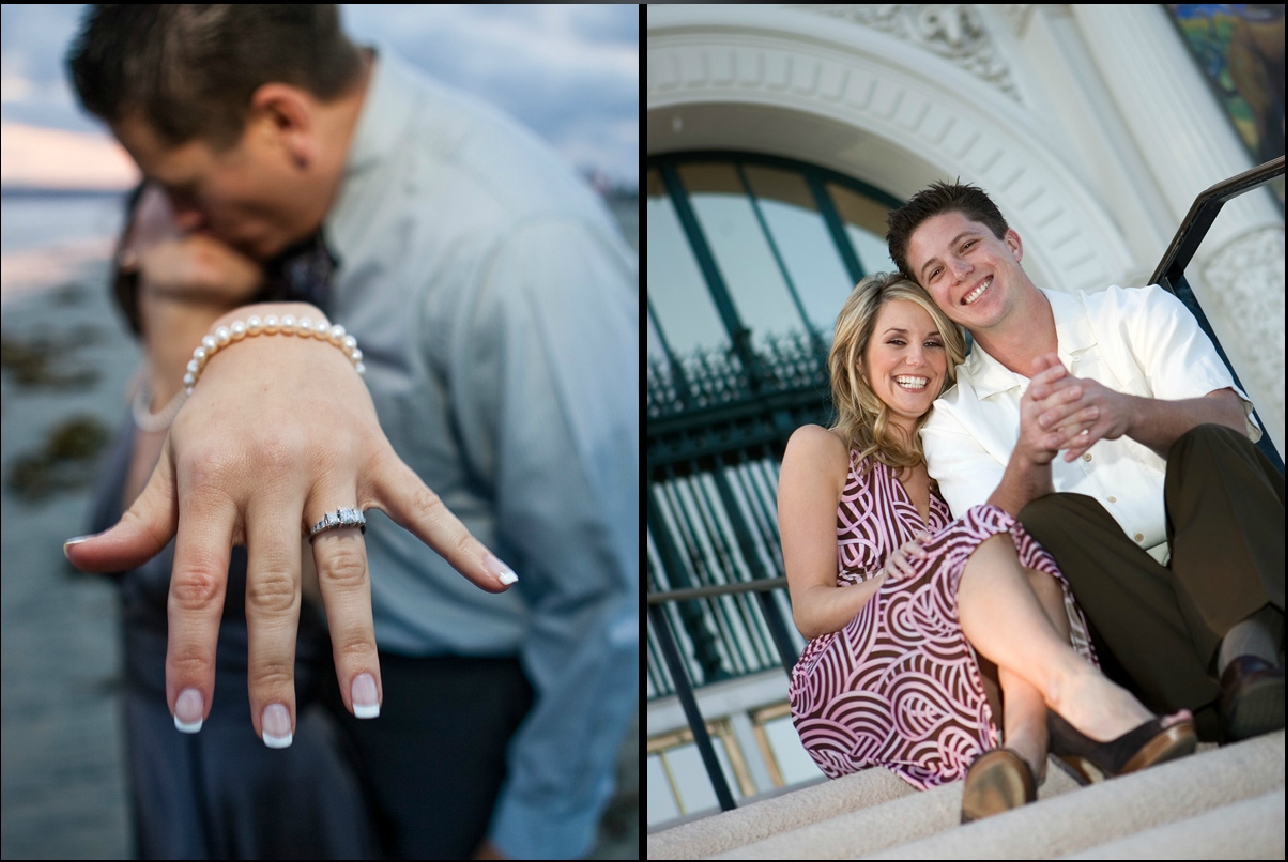 San Diego Engagement Photo 02

This engagement photo highlights the engagement ring. The other beside it shows a happy couple sitting on the steps after the engagement.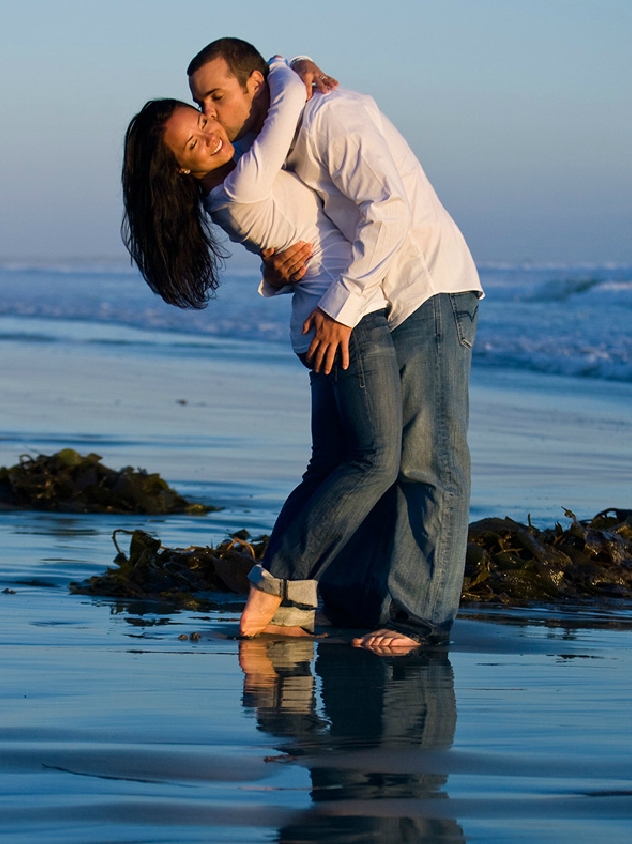 San Diego Engagement Photo 03

This San Diego Engagement Photo has a excited couple right after the engagement on the Beach.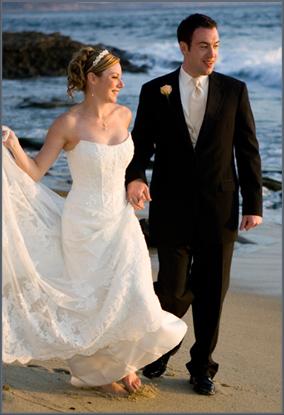 Beach Wedding Photos

Beach Weddings Photography San Diego! We do many beach Wedding Photography in San Diego and with so many beautiful background beaches you will find that our Wedding Photographers in San Diego are the best the you will find.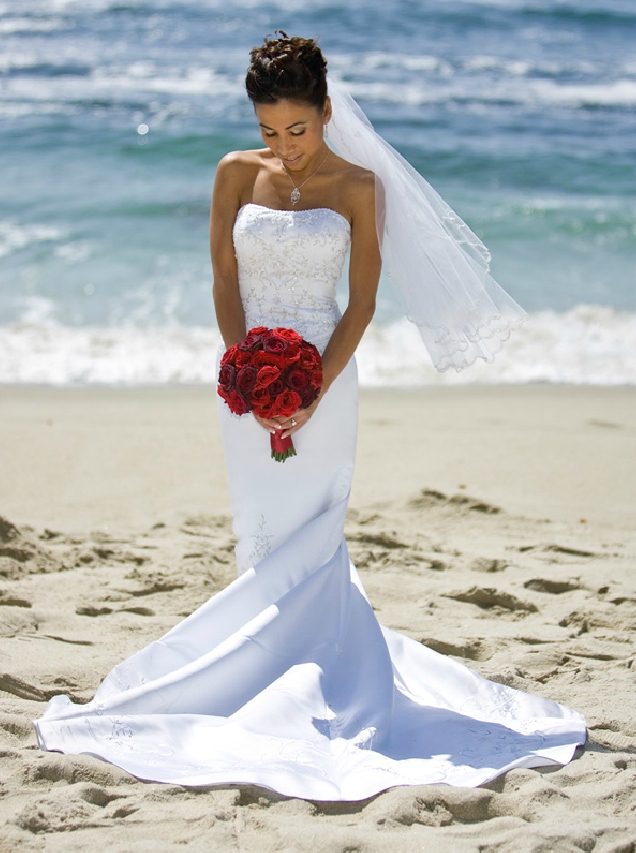 Beach Wedding Photography San Diego 1

This is what wedding photography is all about. A beautiful bride with a beautiful ocean backdrop. Located on a beautiful San Diego Beach!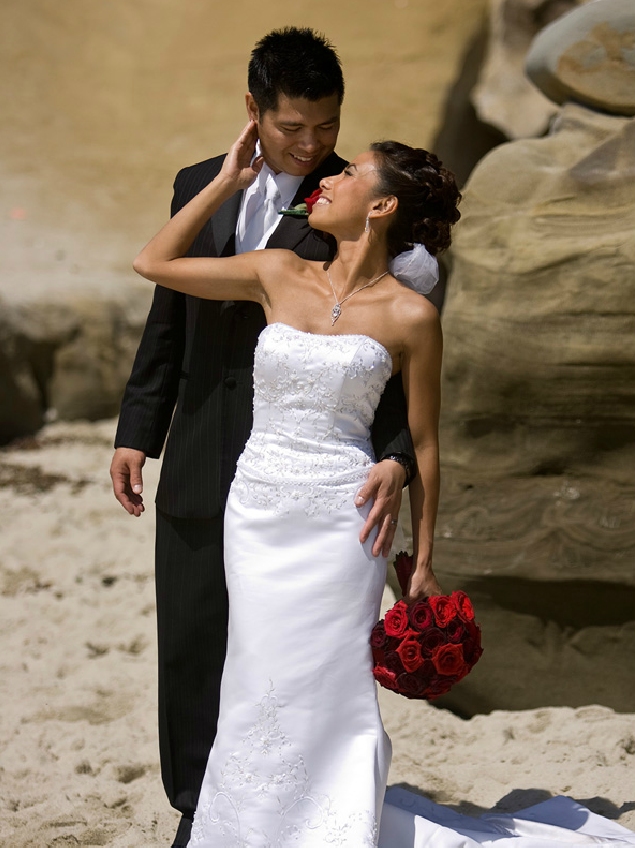 Beach Wedding Photography San Diego 2

A bride and groom on the beach was taken by our incredible wedding photographer on a San Diego Beach. Such a beautiful bride and groom in this wedding photo.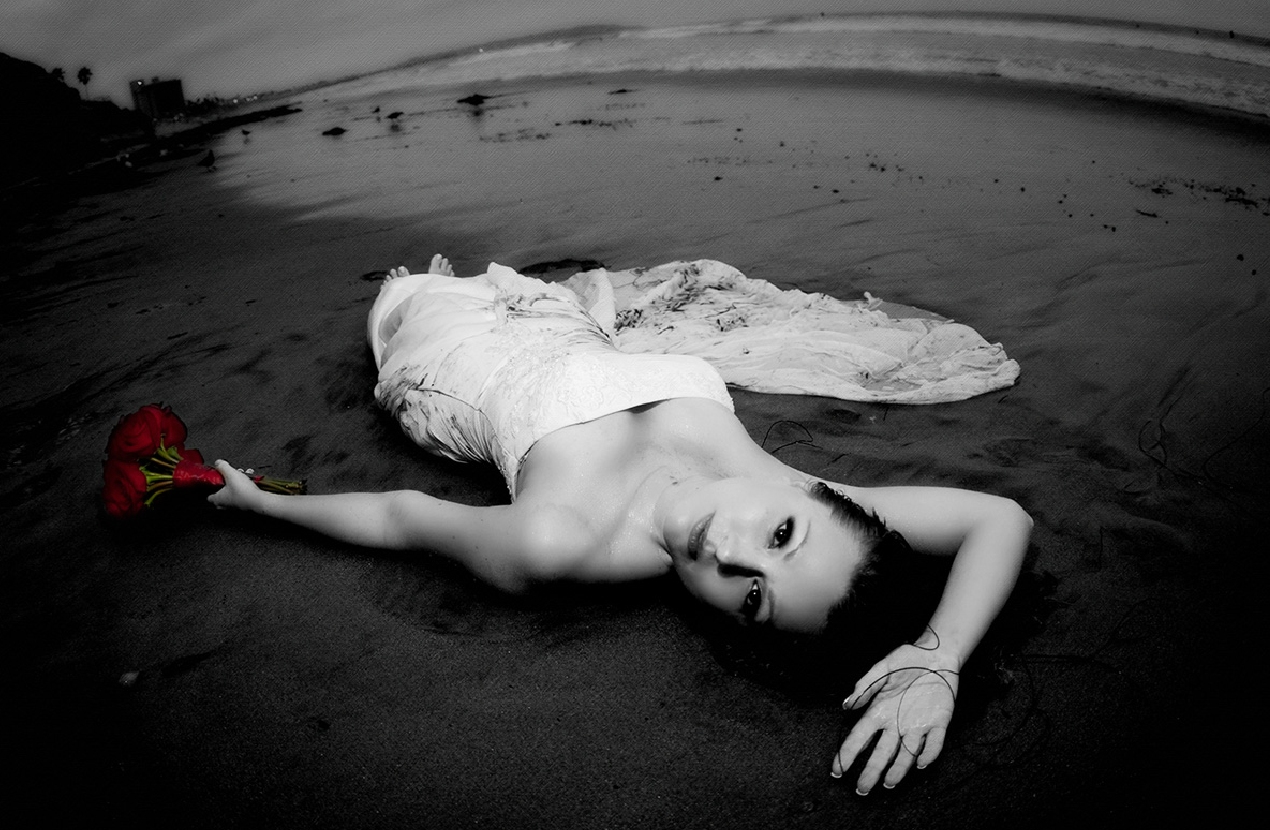 Beach Wedding Photography San Diego 3

This is a beautiful wedding photo of a beautiful bride on a beach done mainly in black and white except the flowers which is done in color. A very beautiful Beach Wedding Photo done here in San Diego.