Apr 4, 2023

Isbir Construction is the best company in Pittsburgh for french drains and other drainage services. Call today!
---
Apr 4, 2023

Founded in July 2017 by Derek Obringer. We specialize in commercial and residential painting, home and business remodeling, cabinet refinishing, and more!
---
Mar 17, 2023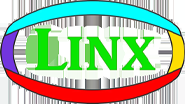 ---
Mar 16, 2023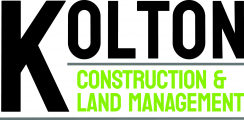 At KCLM, we provide comprehensive services for all commercial property needs. Tree service, maintenance, mulch blowing, construction, and more. Contact us to get started!
---
Jan 26, 2023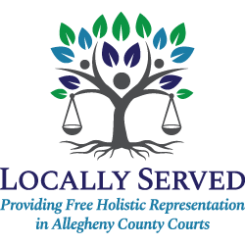 Locally Served is staffed with a legal team to advocate for parents who have been separated from their children and have family legal trouble. Call today!
---
Jan 11, 2023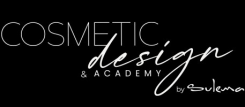 Cosmetic Design Academy is a micropigmentation training academy that provides a thorough, engaging, and hands-on experience to its students.
---
Dec 28, 2022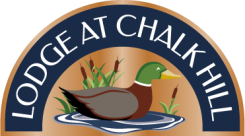 The Lodge At Chalk Hill gives you a quality place to stay while you explore the Laurel Highlands and Ohiopyle. It even has an event area!
---
Sep 21, 2022

Axion Data Services offers data entry services and solutions for your toughest problems. Discover the quality and excellence of our work. Call us today!
---
Jul 14, 2022

Video Surveillance Systems and Wired Security Systems are just a few of the commercial security systems offered by TN Security. Call today to find out more!
---
Apr 25, 2022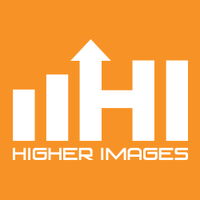 Higher Images is a Pittsburgh based advertising agency with 21+ Years of experience in online marketing solutions such as SEO, Webdesign, Google Ads Management, and More!
---
Mar 25, 2022

Top Quality Security Service Installation and Monitoring in Western PA, Northwest MD, Eastern Ohio, Northern West Virginia. Your security begins here.
---
Mar 4, 2022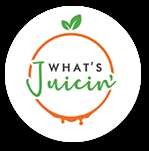 Improve your health with a juicing plan and wellness advisor from What's Juicin!
---
Feb 15, 2022

Our unique retail approach to marketing allows you to simply walk in, start a conversation or place an order on the spot. Grow your business with us today!
---
Feb 10, 2022

When you want to reach your fitness goals, we can help you with our certified staff and gym! We have plenty of programs that can help you reach your goals!
---
Jan 14, 2022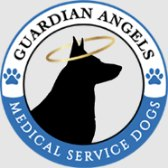 Since that first successful pairing, Guardian Angels is very proud to have donated more than 300 wonderful service dogs with deserving veterans and others in need. Guardian Angels trains for a variety of conditions, from mitigation of Post-Traumatic Stress Disorder and/or Traumatic Brain Injury symptoms, to seizure or
---
Jan 9, 2022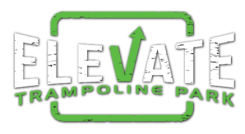 Flying Squirrel Trampoline Park is a Family Fun Center in Cranberry Township near Pittsburgh Pennsylvania with plenty of activities and attractions for all ages.
---
Dec 21, 2021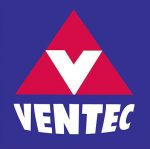 ---
Dec 14, 2021

Learn more about our advanced bio-identical hormones and begin your treatment with us today! Read about us here
---
Oct 20, 2021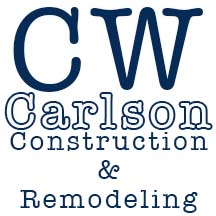 CW Carlson Remodeling has been offering homeowners of the Pittsburgh area quality and affordable remodeling, renovation and construction since 1984.
---
Sep 14, 2021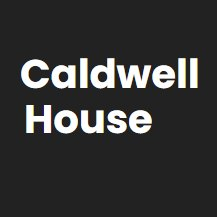 Do you have work that brings you to the McDonald area for a week or more? The newly renovated Caldwell house has 23 rooms ready to accommodate you!
---
Aug 6, 2021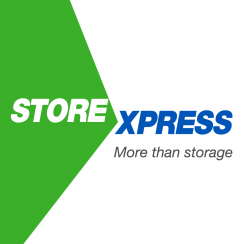 StoreXpress Mount Pleasant Self Storage offers a large variety of storage unit sizes, including a selection in climate control. Located just two blocks off West Carson St.
---
Aug 6, 2021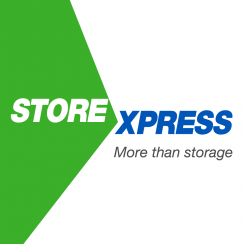 Our location is located on Vanadium Rd in a repurposed office building. All units are climate-controlled.
---
Aug 6, 2021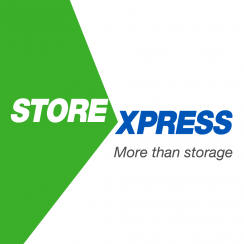 If you need vehicle or warehousing storage options, our Turtle Creek storage facility has the best storage solutions.
---
Aug 6, 2021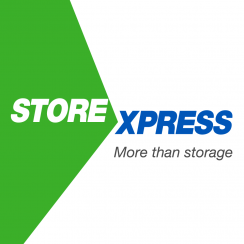 StoreXpress Warren looks forward to helping you find the best solution for your self storage needs!
---
Aug 6, 2021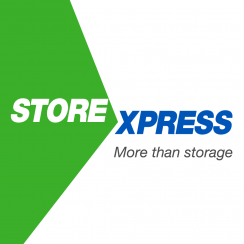 StoreXpress Mount Pleasant has many different storage options for many different needs. Call us, or drop by to check unit availability.
---