Gallery
Gallery Overview
Welcome to our Photo Gallery. Here, you can see pictures of recent jobs we have completed. Please call Hershey Miller Pittsburgh Epoxy, LLC today to discuss your project. Our epoxy flooring is perfect for storefronts, schools, restaurants, airplane hangars, fire departments, garages, basements, showrooms, Industrial floors and more!
Gallery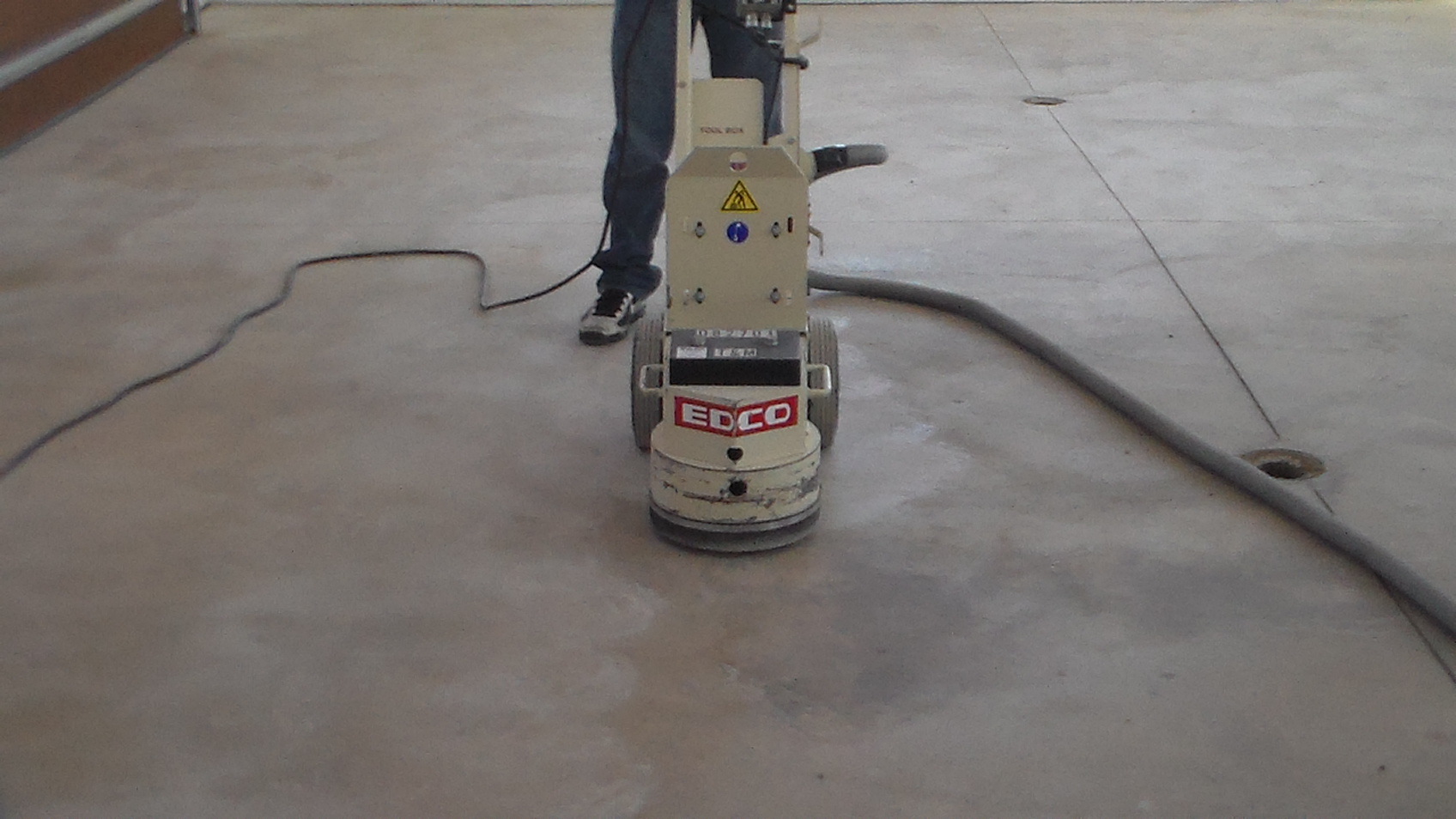 Grinding concrete floor.
One of the most important steps in the installation process is grinding the concrete to scratch it open so the epoxy can grab onto the concrete surface.