Wedding Photos
Wedding Photos Overview
Please click on any image below to see all our Wedding and Engagement Photos below. We service all of the San Diego Area and handle all types of photography. We are your best choice for Wedding Photographers in San Diego Area.
Wedding Photos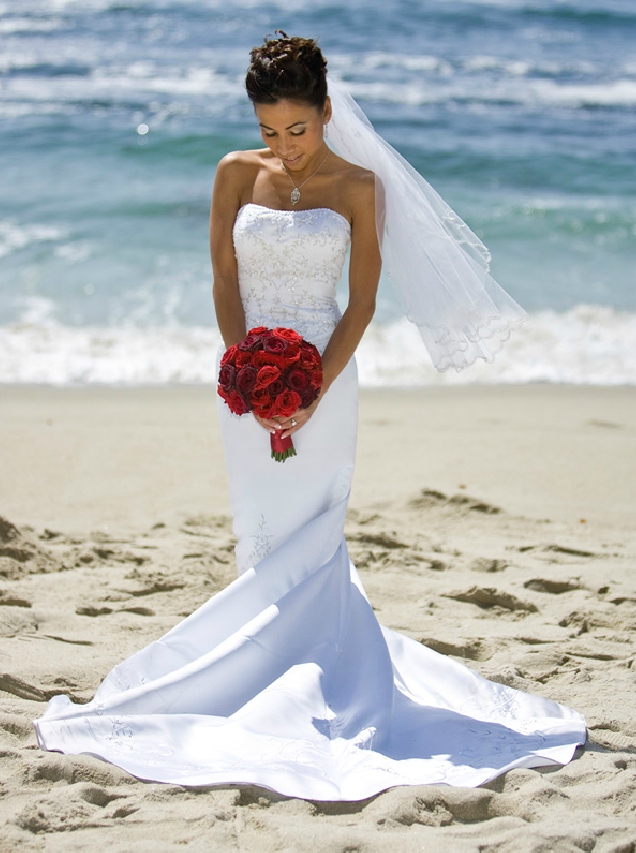 Beach Wedding Photography San Diego 1
This is what wedding photography is all about. A beautiful bride with a beautiful ocean backdrop. Located on a beautiful San Diego Beach!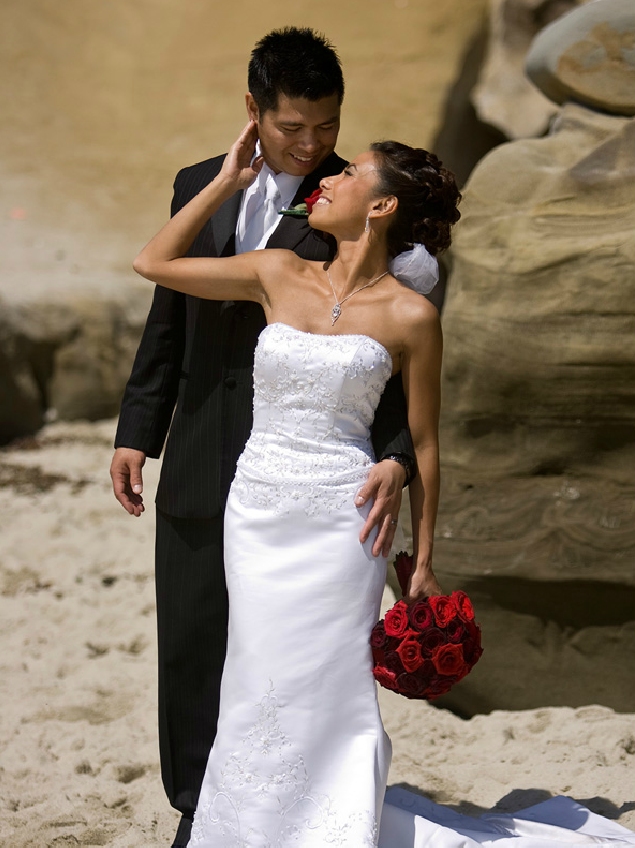 Beach Wedding Photography San Diego 2
A bride and groom on the beach was taken by our incredible wedding photographer on a San Diego Beach. Such a beautiful bride and groom in this wedding photo.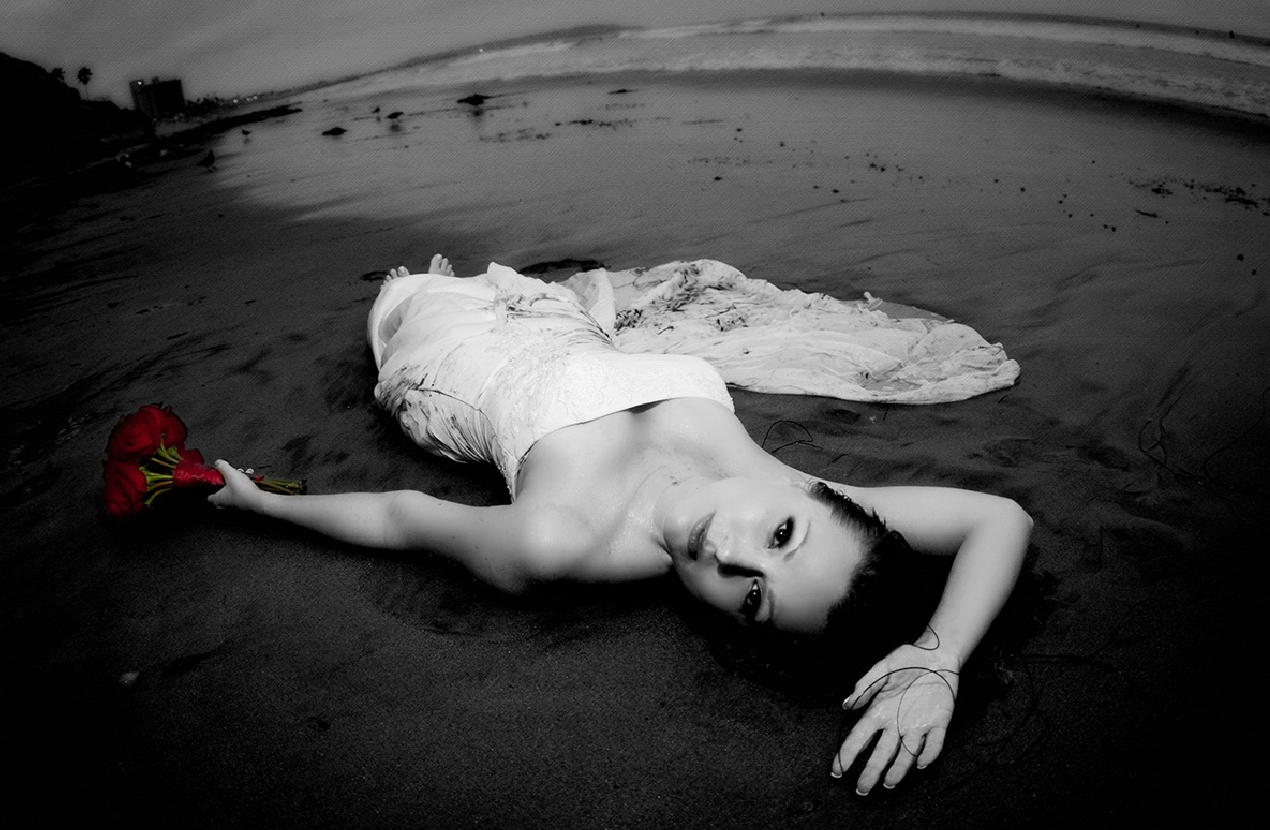 Beach Wedding Photography San Diego 3
This is a beautiful wedding photo of a beautiful bride on a beach done mainly in black and white except the flowers which is done in color. A very beautiful Beach Wedding Photo done here in San Diego.